Working For A Hunger Free World
Chennai Food Bank is a charitable program of RYA Madras Metro Trust, a registered Public Charitable Trust in India, headquartered in Chennai.
RYA Madras Metro Trust under it's Chennai Food Bank program has the core objective of Working For a Hunger Fee World and has served 40 million meals to the needy since 1993.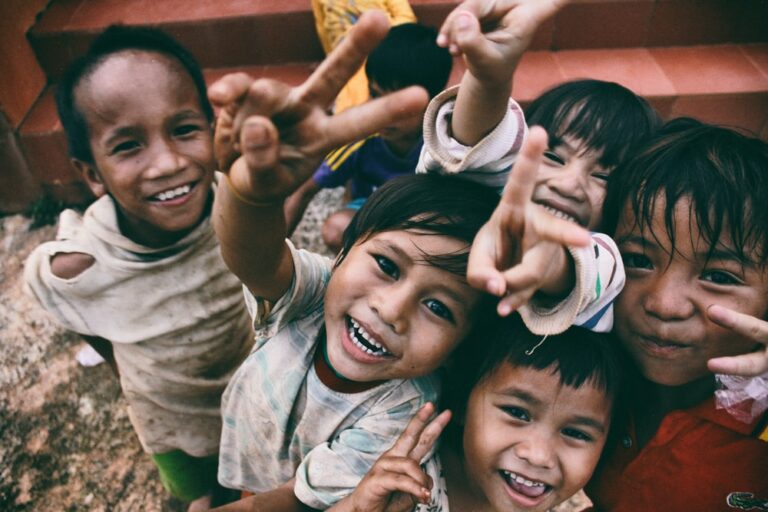 The best way to not feel hopeless is to get up and do something
DEDICATED OFFICE FOR THE CAUSE
Our Infrastructure

We raise funds from Individuals, Corporates for various schemes with the core objective of providing food grains to the needy institutions

We source grains from individual donors and through funds raised through various events and schemes from individuals and corporate donors who support us for year long supply of food grains for the needy

We identify local institutions which are homes to the lesser privileged and provide them with year long access to food grains for the inmates. Our stringent quality check ensured we support the real needy and deserving institutions

We support various NGO's, Government organisations, Charities to reach out to more needy people during Natural Calamities by providing regular food supplies across the country
More than 40 million+
Meals Served to Needy
A journey of Service Through Fellowship started by a group of young Rajasthani's to serve the needy. In the year 1993, 13 charitable institutions were given a helping hand to provide one time meal to all the inmates and today Chennai Food Bank is supporting more than 100 orphanages, old age homes, homes for mentally challenged, and differently abled people feeding more than 15,000 inmates & distributing more than 10000 kgs of food grains every month.
RYA Madras Metro Trust's is a certified ISO 9001 – 2008 NGO. Under our flagship program Chennai Food Bank we have adopted quality & process as the fulcrum as we believe in providing good quality food grains to the needy. We believe everyone deserves good quality food as basic necessity.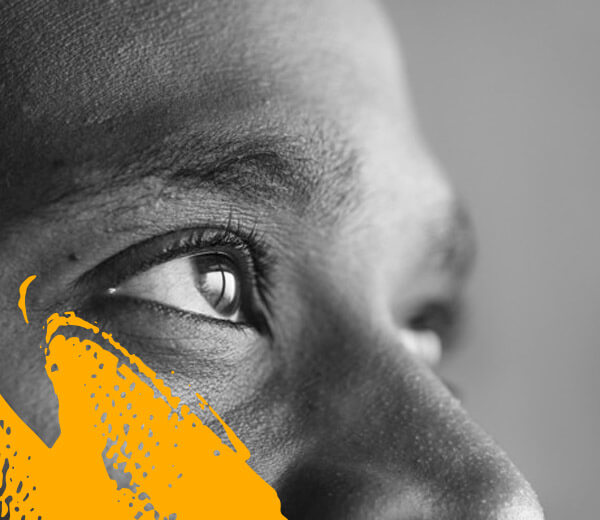 A project which caters to the VERY NEED of existence - FOOD ! Selflessly serving the society for over 3 decades and always innovatively striving to be at the forefront of its motto of Working For A Hunger Free World.
It is a very good institution doing great work to feed the hungry.
Chennai Food Bank is doing Yeoman service for a hunger free world. In times of natural calamities they are the first to reach out to the needy. Kudos to the great work being done by them.
Chennai Food Bank is tirelessly working for it's mission,"working for a hunger free world" for the last 29 years. It is the first & the only food bank in the country with ISO certification for the process, checks & quality. We have swung in action and are in forefront to help the needy locally, domestically & Internationally during major calamities. 
Our selfless approach, stringent processes, outstanding contribution from members, volunteers and associations, trust & belief from donors and blessings from institutions have helped Chennai Food Bank earn the status of one of the most respected NGOs. We are committed to our goal of working for a hunger free world.